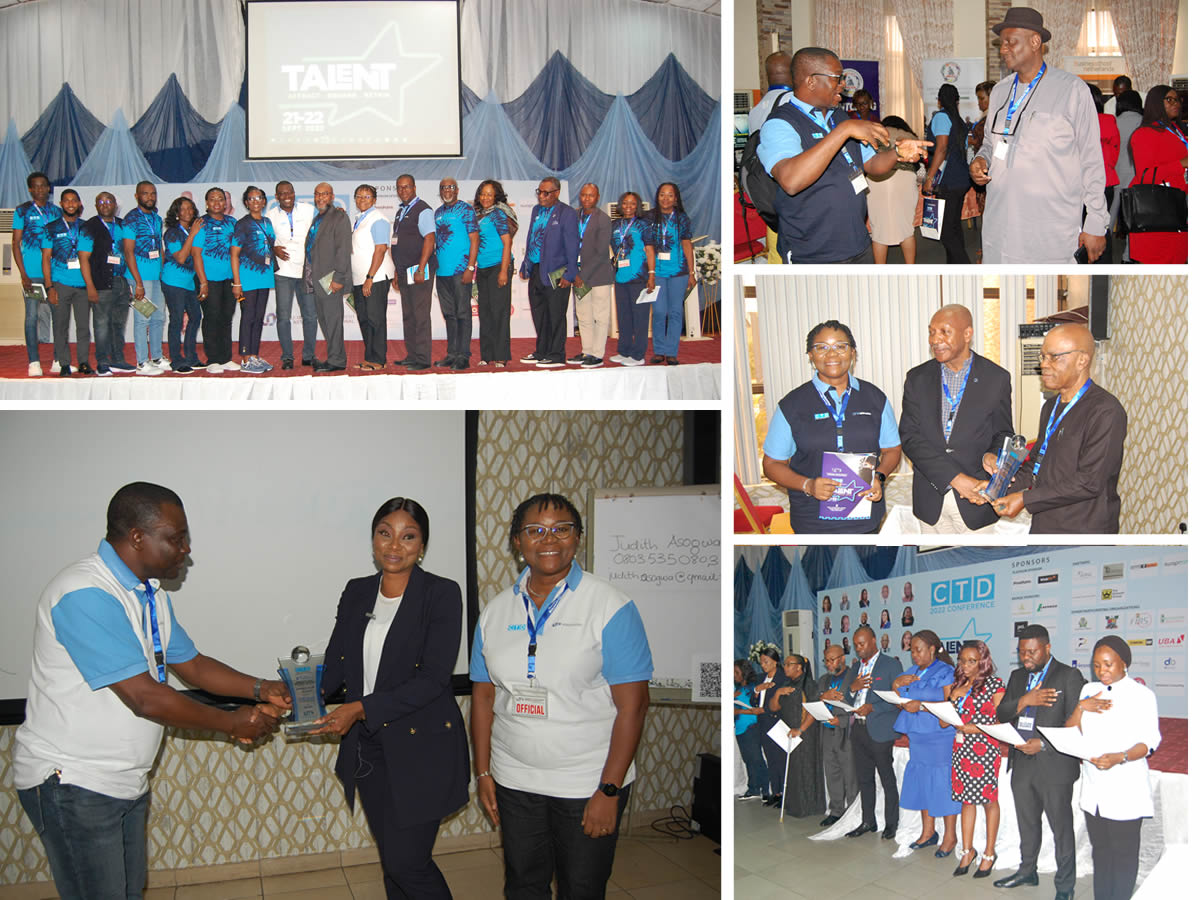 Welcome to the highly anticipated Champions of Talent Development Annual Conference (CTD2023). This is LDNI's flagship conference and is an enlightening event that will delve into the core elements driving organisational success: "People, Process and Performance." During this year's conference, CTD2023, we will embark on a journey to unlock the secrets behind building thriving workplaces, optimising operational efficiency, and achieving peak performance through strategic learning opportunities.
Unleashing the Potential of People:
At the heart of any successful organisation lies its people. At LDNI, we believe that nurturing a people-centric culture is key to unleashing the full potential of every individual. Throughout this conference, we will explore innovative approaches to employee engagement, talent development, and diversity and inclusion. Together, we aim to help delegates create work environments that inspire, empower, and bring out the best in each employee.
PANEL DISCUSSION
The New World Order of Talent & Development
Conference Format
The CTD 2023 is a two-day hybrid conference.
Date: Wednesday September 20 – 21, 2023
Time: 8.00am – 5.30pm Daily
Theme: PEOPLE, PROCESS & PERFORMANCE
Conference Participants
CTD 2023 would draw participants from all over the globe with special focus on Africa. It would be the leading African L&D Conference for 2023.
Conference Registration
Monday–Friday (8 a.m.–6 p.m. GMT+1)
Funto +234 810 677 3813
Eniola +234 0803 488 0391
Tonye +234 816 302 1616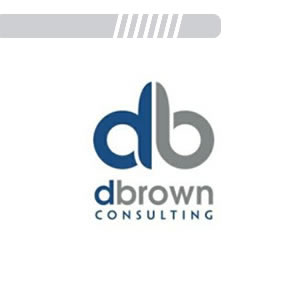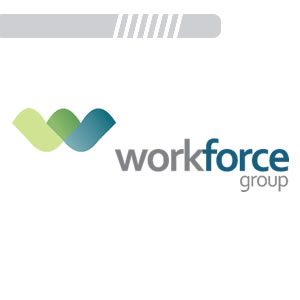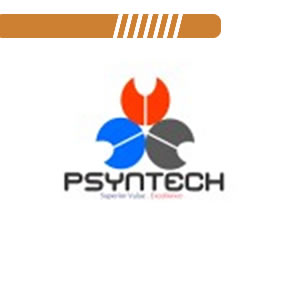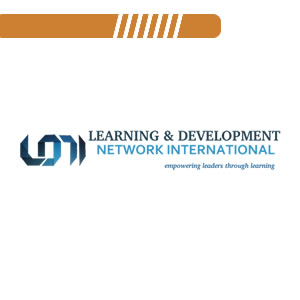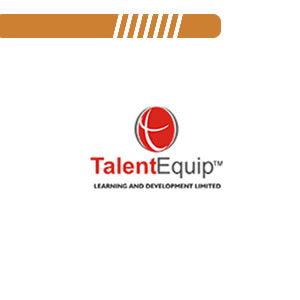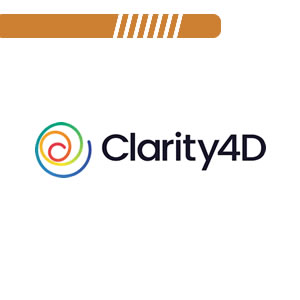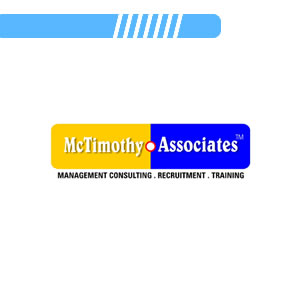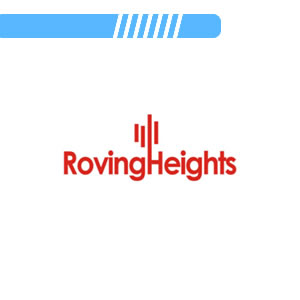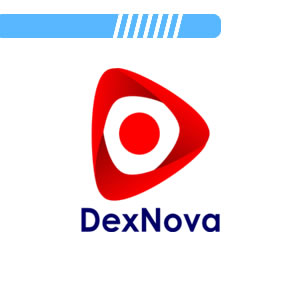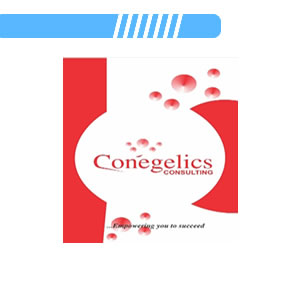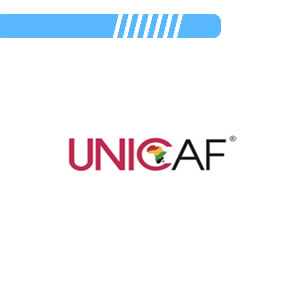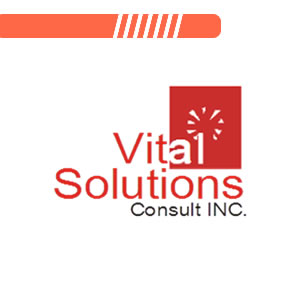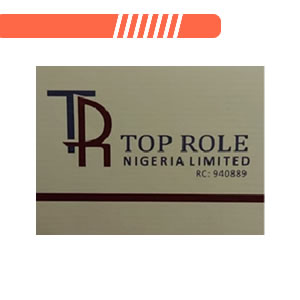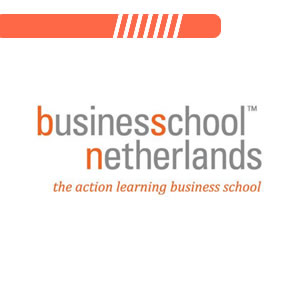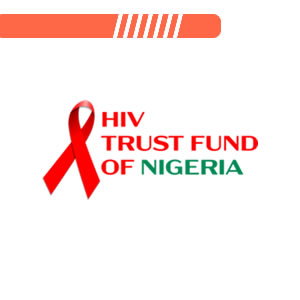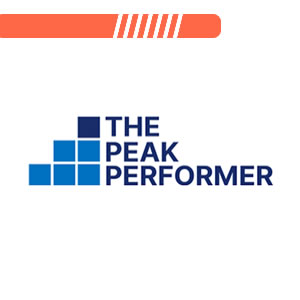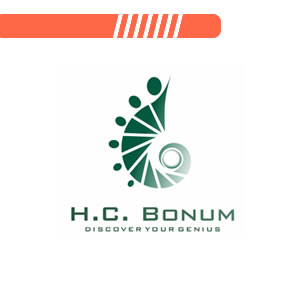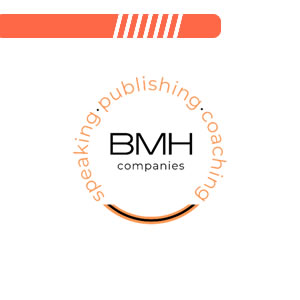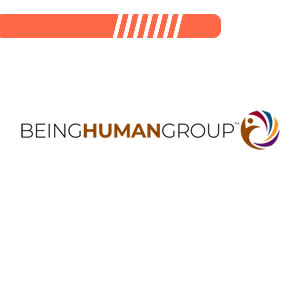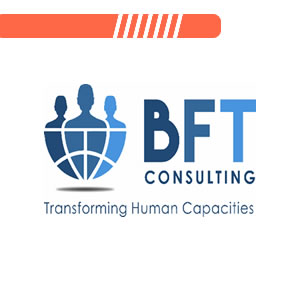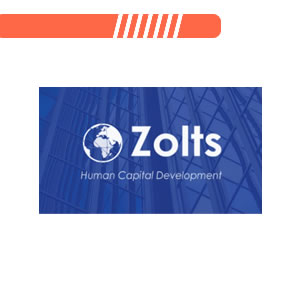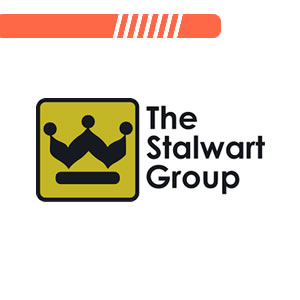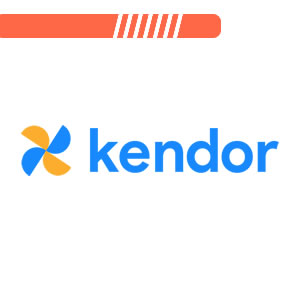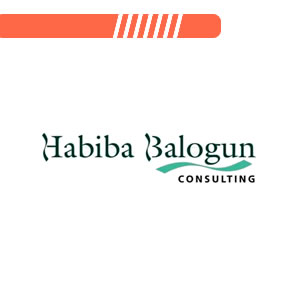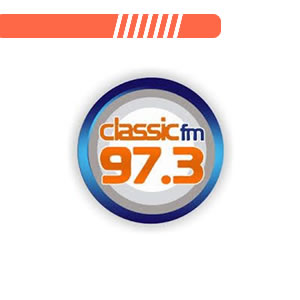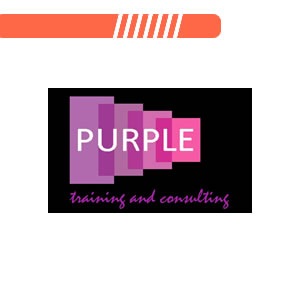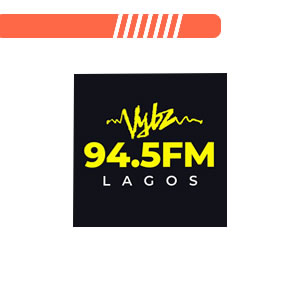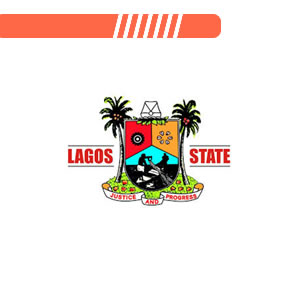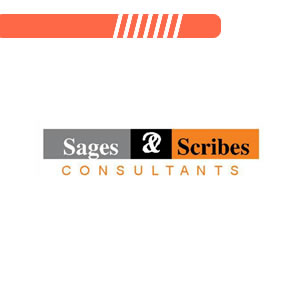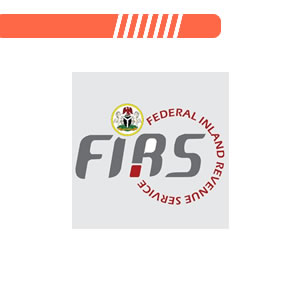 Other Participating Organizations