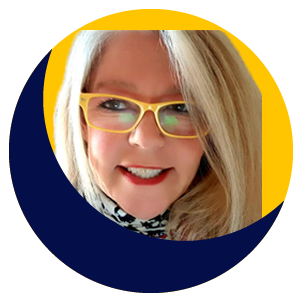 Belinda Robinson
President of Clarity4D Africa
Belinda Robinson is a dynamic and accomplished professional, currently serving as the President of Clarity4D Africa, and Director: Global Business. With a diverse background working across Africa, Belinda brings a wealth of knowledge and experience to her current role.
Belinda is passionate about knowledge and education and has the absolute privilege to live the words of Phil Cousineau………… "Our task in life is to find our deep soul work and throw ourselves headlong into it".
LeaderSHIFT: Developing Leaders Who Can Connect with Learners   
In the world of today with rapidly changing environments, it is vital that Leaders continuously evolve and make appropriate and essential shifts in their mindset, skillset and how they connect powerfully with people from all the generations (particularly the iGen) in order to inspire all those, they serve and lead.
Leader-shift is an ongoing process, and it is important to seek diverse perspectives and continuously learn and adapt.
In this session, we will explore the concept of personal and Leader-'shift' learn explore some practical ways we can all 'shift' and evolve.