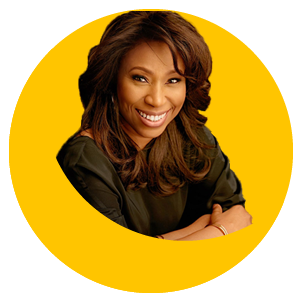 Habiba Balogun
Organisation Effectiveness Consultant
Habiba Balogun Consulting
Habiba Balogun is an organisation effectiveness and HR consultant, a transformative leader, advocate for gender equality and social justice, a dedicated mentor and executive coach, who is committed to fostering positive change and empowering others to achieve their full potential. She is multilingual with over 28 years experience working worldwide.
Breaking the Cycle: Strategies to Combat the Japa Syndrome
In an ever-evolving global business environment, organizations are confronting new challenges that compromise talent retention and productivity. The confluence of the Great Resignation, Quiet Quitting, and the Japa Syndrome is not just disrupting workplaces but is critically draining invaluable talent from the developing world to the West. This presentation aims to provide effective strategies to mitigate these trends and strengthen talent management and retention.
To combat the talent drain, we'll explore four key strategic areas: Compensation, Motivation, Lifestyle Benefits, and Recognition and Rewards. Each strategy is aimed at creating a more robust, resilient, and attractive work environment that not only retains but also nurtures talent. We'll discuss what factors to consider when developing these strategies, like regional living costs, employee needs and preferences, work-life balance, and individual recognition.
Learn how to break the cycle, retain your best and brightest, and create an engaging, satisfying work environment that empowers your workforce and drives your business forward.