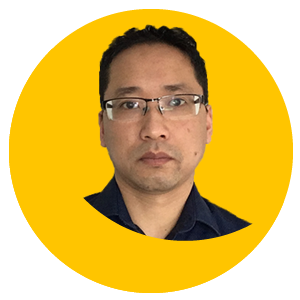 Hieu Phan
Co-founder + CIO – Clarity4D (Uk) Limited
A technology leader with over 20 years of experience in designing, developing and deploying innovative HR software solutions, underpinned by a world-class strategic mindset, practical technical skills and people management capabilities.
Co-founded Clarity4D to go beyond providing personality profiles to just executives, by making it accessible to all layers of an organisation and putting it at the heart of development journeys for individuals and teams.
Worked with multi-national organisations and teams across Europe, North America, Asis and Australia.